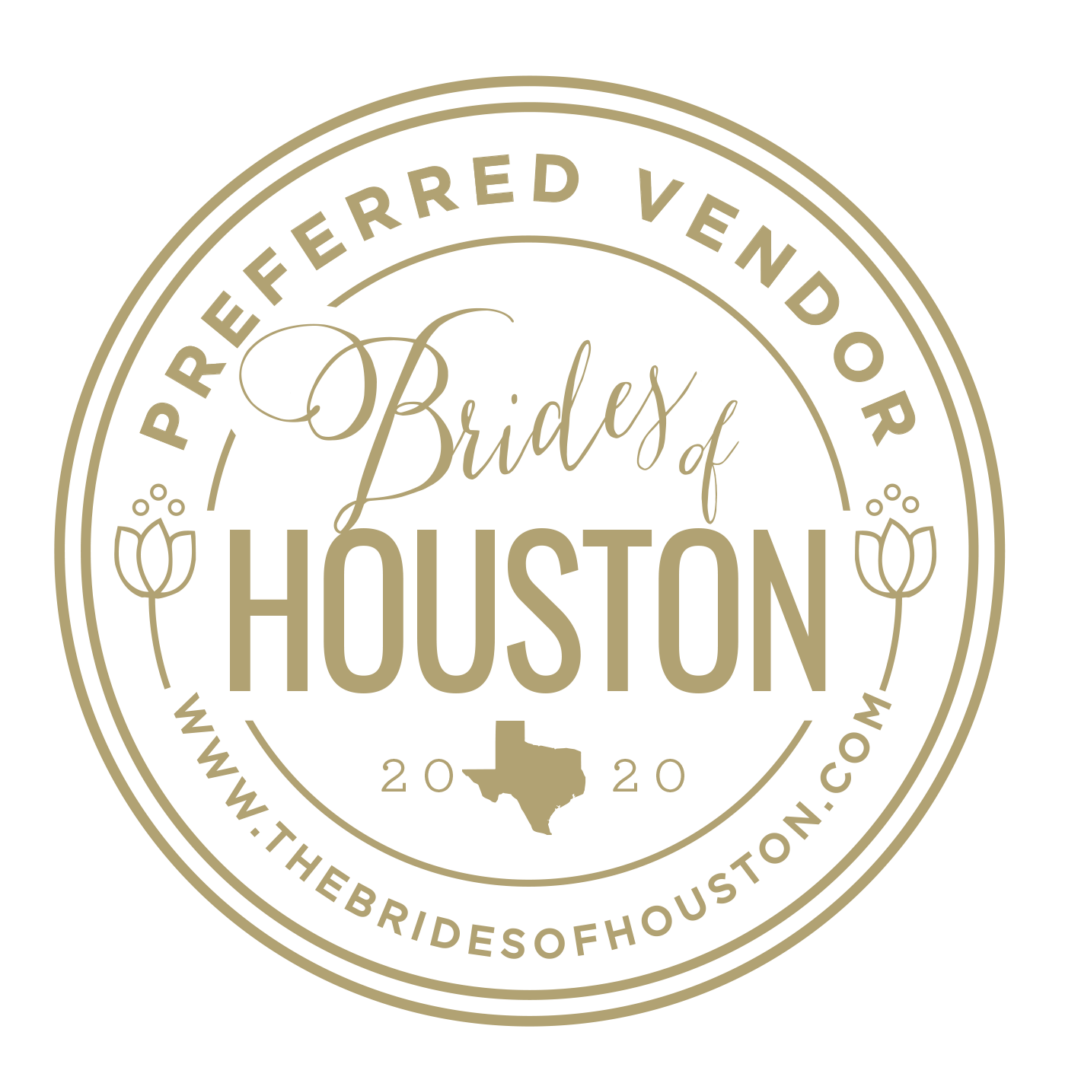 Trusted Family‑Owned
Event Planning Business
We are sure to have something that fits your vision. Schedule your initial consultation today!
Events and rentals... Everything you want, the way you want it.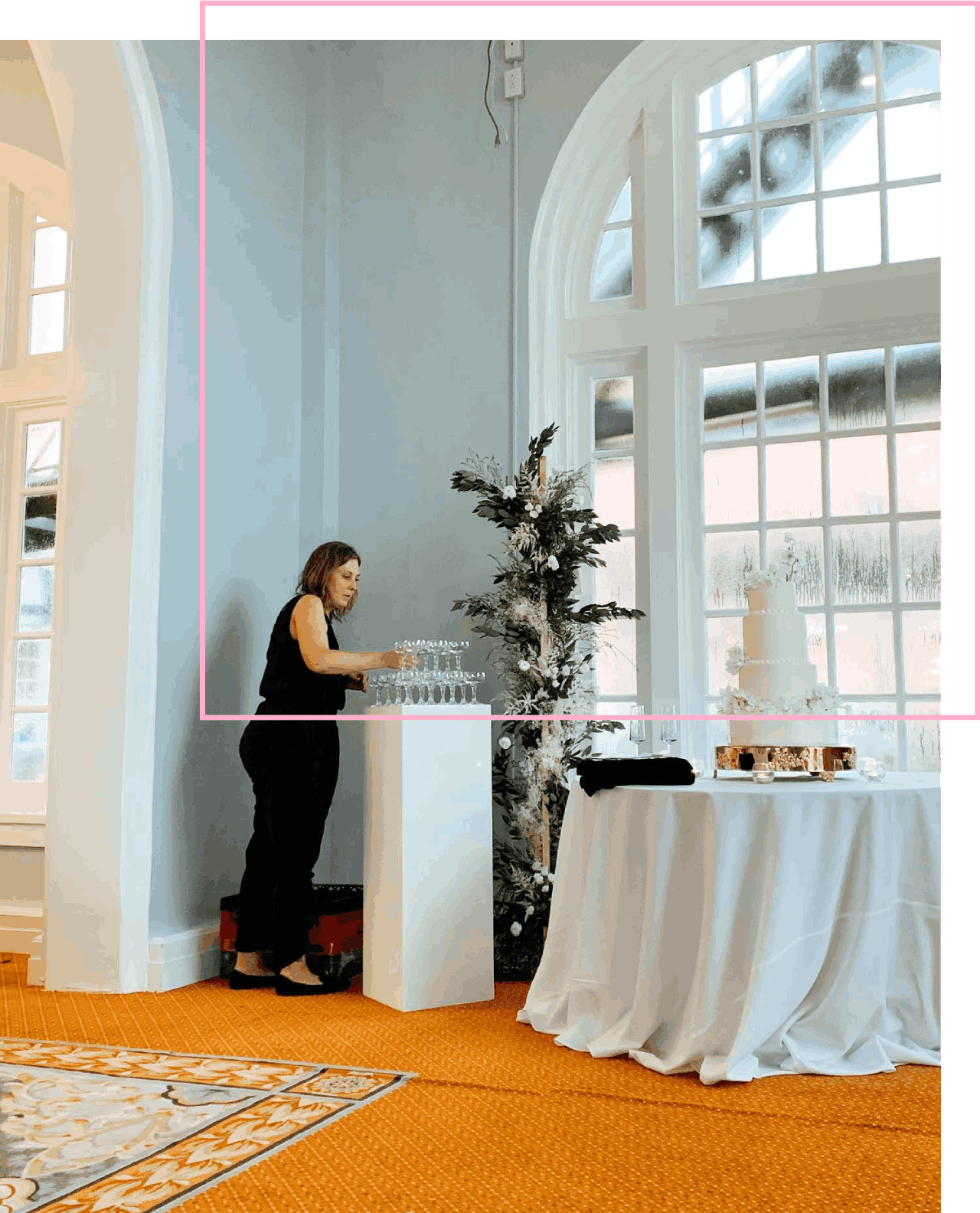 Unparalleled Customer Service
We understand that creating a successful event requires more than the right tables, chairs, linens, and decor. It is our unparalleled customer service that separates us from our competition.
It's the service behind our products that ensures the planning, delivery, and pickup will all run smoothly. Whatever the event, we look forward to serving you! Click the button below to send us information about how we can help with your next event!
Is to administer high-class events, while making sure the client is pleased with every piece of the puzzle. We build relationships with our clients and put a personal touch on each event we are part of. No two weddings are alike, and we intend to keep it that way!
We specialize and focus on the important aspects of tables, chairs, linens, and many other decor items that will enhance your setting and ambiance.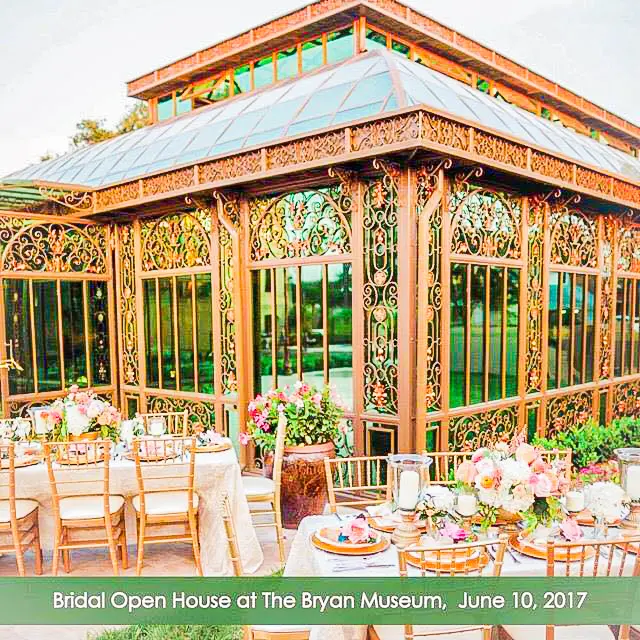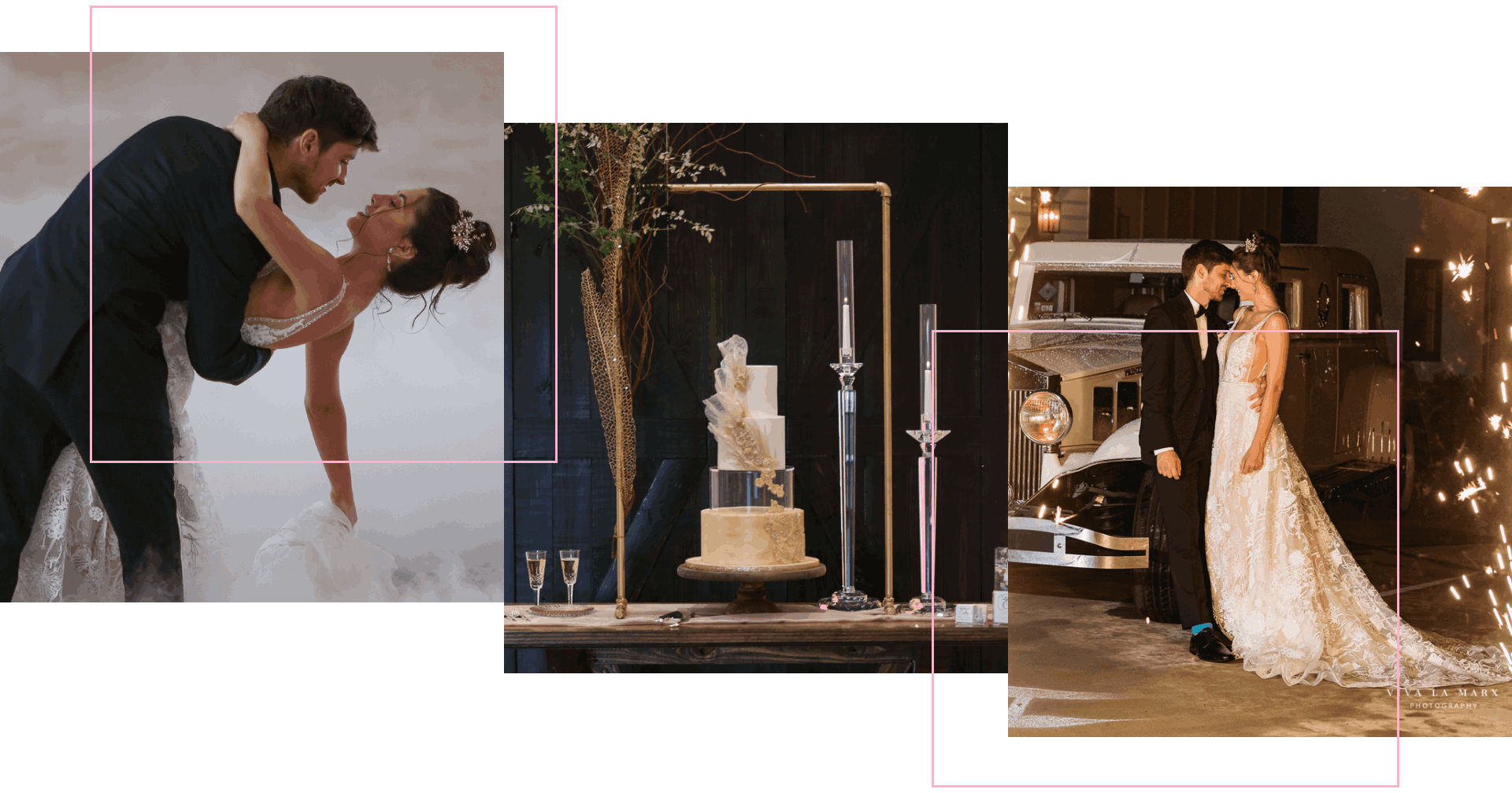 Create Beautiful Weddings
On Cloud9 has helped to create beautiful weddings at countless venues including Still Waters Ranch in Alvin, The Springs in Angleton, Ashton Villa in Galveston, Garten Verein in Galveston, Holiday Acres in Manvel, The Oaks at Oak Plantation in Rosharon, and many more! Don't see your venue mentioned? Contact us to see if we travel to you. We can also travel to your private home or church!
So Plan Your Next Event With Us!
We offer something for every event, nothing is too large or too small for Cloud9! Weddings, anniversaries, birthdays, graduations, quinceaneras, proms, sweet 16, corporate events, church, and school functions, or just a great party!